Posted 7 days ago UAF gets $1.7 million grant for Weather Service upgrades:
FAIRBANKS — A new satellite dish goes up next spring on a hillside off the Steese Highway as part weather forecast technology upgrade funded in the wake of Super Storm Sandy.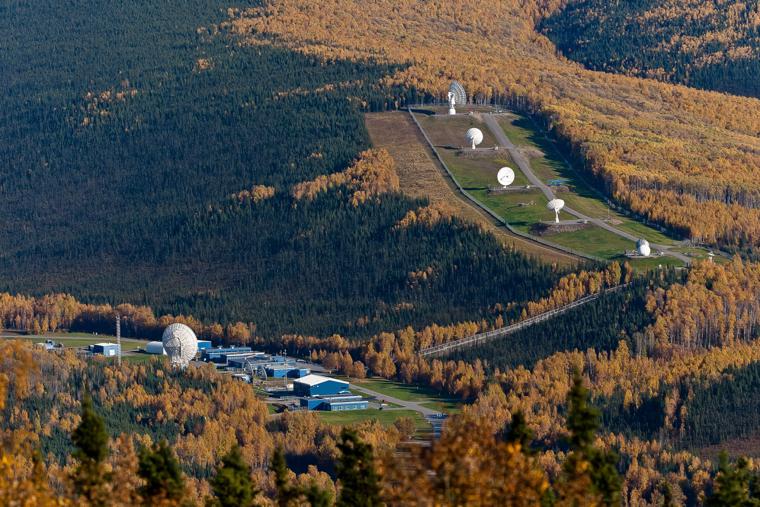 A nice writeup of an important project for UAF GINA and for near-real-time satellite data provision in Alaska. This project is taking our systems down the research-to-operations path, supporting a critical need for the NWS in Alaska.
Many thanks go out to our partners helping to make this succeed at NOAA NESDIS, NWS OST, and NWS Alaska Region.
Photo courtesy Light Trekker Studios.
-Tom